Registered Nurse - Intensive Care Unit - Goulburn Base Hospital
📁

Registered Nurse
💼

Southern NSW Local Health District
📅







REQ157972

Requisition #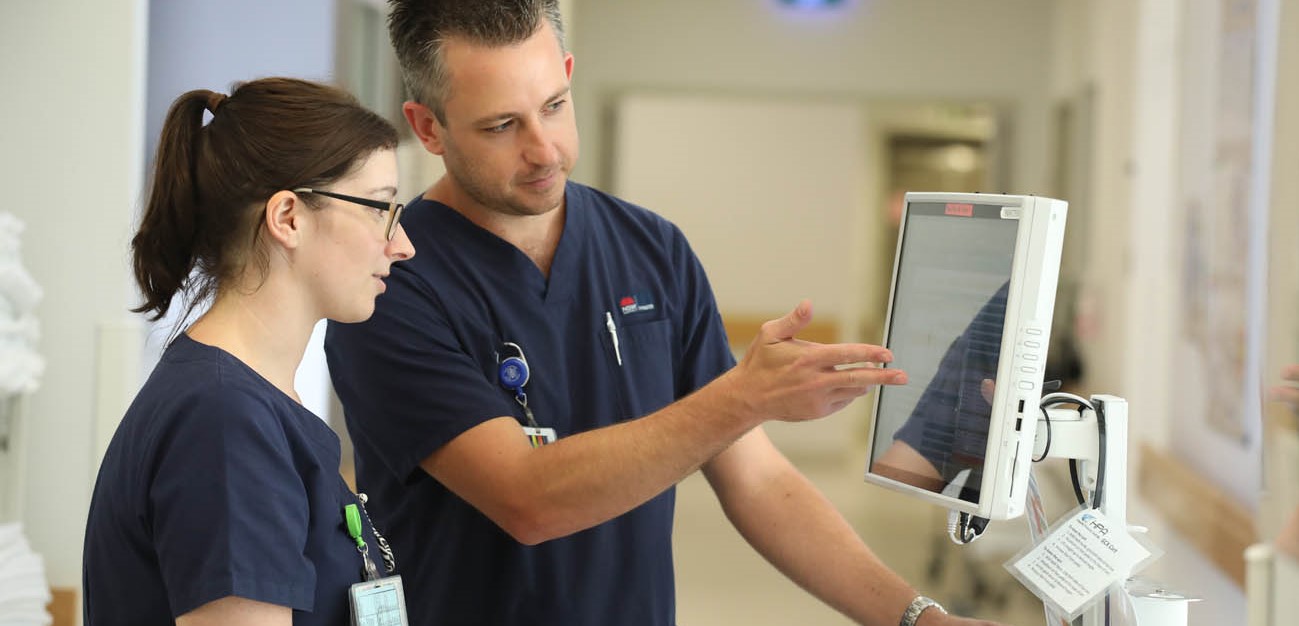 Employment Type: Permanent Part Time
Location: Goulburn
Position Classification: Registered Nurse
Remuneration: $32.37 - $45.45 p/h
Hours Per Week: 28
Requisition ID: REQ157972
Applications Close: 1 June 2020

Where you'll be working

At Southern NSW Local Health District we are working to help our communities lead healthy lives. Our mission is that all people across our diverse societies are able to have timely access to the right healthcare in the right setting to maximise their health, wellbeing and independence.
There is an abundance of lifestyle benefits available to you in country NSW and you will be amazed at what you will have access to - and it all comes without the queues and crowds of a big city. For more information visit our website.
It's all about balance and in Goulburn, we believe in a great work/life balance. For starters, forget about sitting in traffic for hours and paying for parking.
If you live in the city you'll be minutes away from work (perhaps even close enough to walk or cycle) and even if you live on a property outside of Goulburn or in one of the neighbouring villages, it's still a much shorter trip than big city living. That's more time for family, friends and recreation. More time to live. Goulburn is 45 minutes from Canberra, 2hrs from the Eurobodalla and its spectacular beaches, 2hrs from Sydney and 3hrs to the Snowy Mountains.
What you'll be doing
The Registered Nurse using best practice evidence delivers person-centered nursing care in collaboration with individual/s and the multidisciplinary health care team. Provides supervision and support for less experienced clinicians to achieve people focused quality care.

Selection Criteria
Current Registration with the Australian Health Practitioners Regulation Agency (AHPRA) as a Registered Nurse.
Demonstrated competencies in and knowledge of the complexities and challenges involved in providing nursing care in the context of a multidisciplinary team.
Demonstrated effective clinical communication through the use of information technology, written and verbal means and sound interpersonal skills with the capacity to interact with others in a personable and professional manner.
Demonstrated application of evidence based practice and critical thinking to advocate for and implement individualised person-centred care with a commitment to quality improvement.
Demonstrated ability to supervise, delegate, and negotiate with others to deliver quality nursing care with a willingness to show leadership and embrace change in the coordination and delivery of care
Recent clinical experience relevant to the position including evidence of participation in own professional development and commitment to maintaining competence and enhancement of skills,
Demonstrated ability to effectively prioritise and organise workload and deliver care with integrity and accountability.
Post graduate qualification or equivalent work experience or a combination of study and work experience with demonstrated competencies in Advanced Life Support Accreditation and both invasive and non-invasive ventilated patient care
This is a Category 'A' position, please read and understand NSW Health policy directive PD2018_009. All new employees must agree to comply with the requirements outlined in this policy
Please note that to apply for this position you must be an Australian Citizen or Permanent Resident of Australia, or be able to independently and legally live and work in Australia by way of your own Temporary Visa. We do not offer sponsorship in this position for applicants requiring a temporary visa. For more information, please see www.immi.gov.au