📁

Enrolled Nurse
💼

Murrumbidgee Local Health District
📅







REQ127300

Requisition #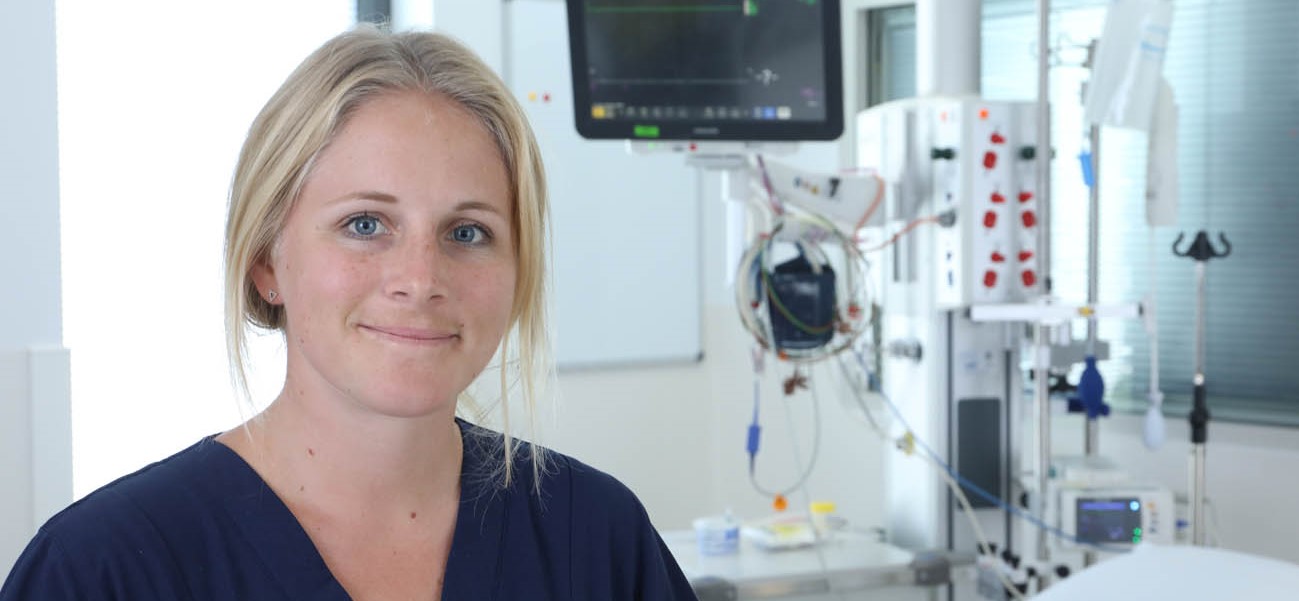 Employment Type: Casual
Position Classification: Enrolled Nurse
Remuneration: $29.18 - $32.67 per hour
Requisition ID: REQ127300
Vaccination Category: A
Applications Close:
26 September 2019
Grow your career with us. We have pathways galore.
Where you will be working
The Murrumbidgee Local Health District (MLHD) has over 3,500 staff, 33 Public Hospitals, including 2 Base Hospitals, 8 Acute Community Hospitals and 16 Multi-Purpose Services. A progressive organisation, Murrumbidgee LHD continues to make significant achievements in improving health services and strives to provide a compassionate health care system that consistently delivers the highest standard of care to people, no matter where they live.
Communities we support are diverse, with approximately 245,000 people in communities large and small, across a geographic area of approximately 125,561 square kilometres. Murrumbidgee Local Health District (MLHD) spans across southern New South Wales, stretching from the Snowy Mountains in the east to the plains of Hillston in the northwest and all the way along the Victorian border.
Learn more about the benefits and lifestyle of Finley
What you will be doing
The Enrolled Nurse works with the registered nurse/midwife (RN/RM) as part of the health care team and demonstrates competence in the provision of person-centred care. Core practice generally requires the EN to work under the direct or indirect supervision of the RN/RM. At all times, the EN retains responsibility for his/her actions and remains accountable in providing delegated nursing care.

At all times, the EN retains responsibility for his/her actions and remains accountable in providing delegated nursing care, and nursing documentation. The need for the EN to have a named and accessible RN/RM at all times and in all contexts of care for support and guidance is critical to patient safety.
Selection Criteria
Registered with the Nursing and Midwifery Board of Australia (NMBA), with demonstrated evidence to meet the NMBA's Enrolled Nurse standards for practice and meet the NMBA approved standards, codes, guidelines and frameworks commensurate with the position.
Demonstrates continuous quality improvement with the ability to provide: direct/indirect care including ability to assess; plan, implement and evaluate nursing practice; provide safe, appropriate and responsive quality nursing practice.
Demonstrated competencies in and/or knowledge of the complexities and challenges involved in caring for individuals and their family in the specific area of employment to an EN Scope of Practice.
Please refer to the Position Description for the essential requirements and full selection criteria. Your application must include a current resume and address all selection criteria.
Additional Information
Find out more about applying for this position
For role related queries or questions contact Nancy Cowan on Nancy.Cowan@health.nsw.gov.au
MLHD is an Equal Opportunity Employer and encourage all suitably qualified applicants to apply, including Aboriginal People and people from racial, ethnic or ethno-religious minority groups and people with disability.