Career Medical Officer Obstetrics and Gynaecology
📁

Obstetrics and Gynaecology (CMO)
💼

Illawarra Shoalhaven Local Health District
📅







REQ83493

Requisition #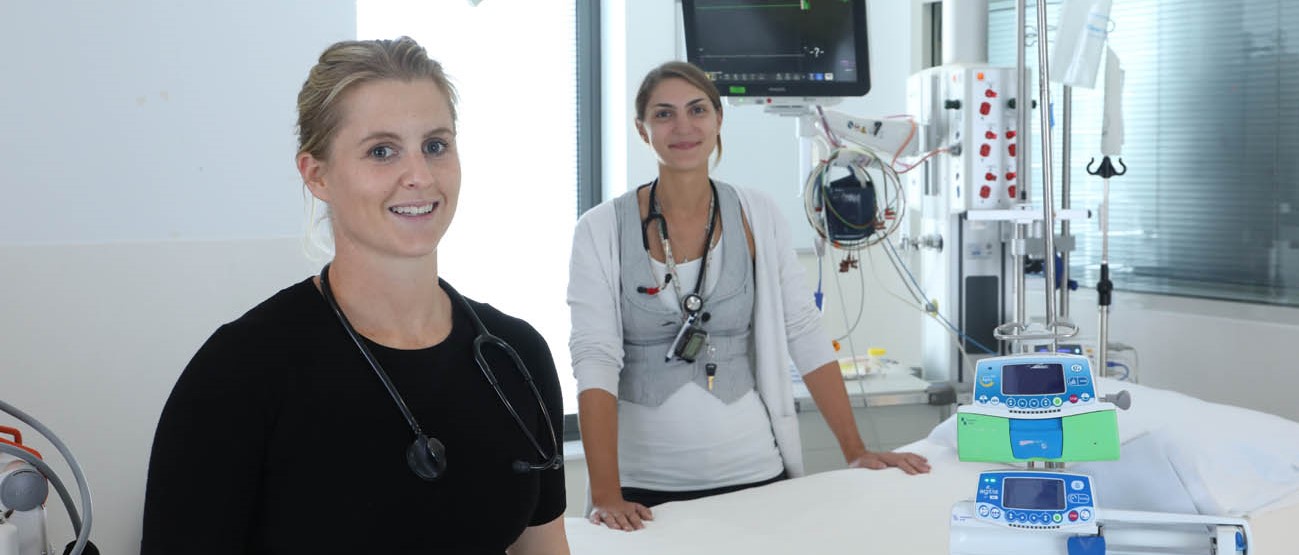 Employment Type: Temporary Full Time
Position Classification: Career Medical Off Gde 1
Remuneration: 124428 - 150335
Hours Per Week: 38
Requisition ID: REQ83493

Where you'll be working
This position is based at Wollongong Hospital. There may be opportunities to rotate at Shellharbour / Shoalhaven Hospitals.

What you'll be doing

Illawarra Shoalhaven Local Health District (ISLHD) has adopted four fundamental values (CORE) which will form the foundation of our organisation:Collaboration, Openness, Respect and Empowerment. These values are the principles which will underpin our day to day work and guide how we interact with our patients and each other.
To deliver effective medical care in the area of obstetrics and gynaecology under the supervision of the specialist staff. The clinical care will be delivered with consultation and inclusion of the multidisciplinary team within the Illawarra Shoalhaven Local Health District. The CMO is a key person who works closely with all members of staff and must work as part of and contribute to a multidisciplinary team, deal with matters of an urgent and sensitive nature;have the ability to exercise discretion, sensitivity and maintain confidentiality;work cooperatively within a team environment and actively contribute to the team.
The CMO will receive supervision and support from the Staff Specialists. The CMO will participate in a rotating roster of days, evenings, nights and weekends. CMO would also have the opportunity to work at Shellharbour and Shoalhaven hospitals.
MBBS or equivalent, currently registered or eligible for registration with AHPRA.
Minimum of 2 years O&G experience with the ability to manage a busy birthing unit with O&G Specialist back-up.
Demonstrated ability to work independently within a supervised complex clinical environment utilising excellent clinical skills, judgement and expertise.
Demonstrated teamwork, time management and problem solving skills as part of a multidisciplinary team.
Demonstrated high level verbal and written communication skills.
Demonstrated experience and willingness to participate in clinical governance activities to ensure a clinically safe environment.
Need more information?
1) Click here for the Position Description
2) Find out more about applying for this position
For role related queries or questions contact Nicola Sheppard on Nicola.Sheppard@health.nsw.gov.au

Applications Close: 24 March 2019