📁

Mental Health Clinician
📅







REQ123254

Requisition #
📅







Aug 14, 2019

Post Date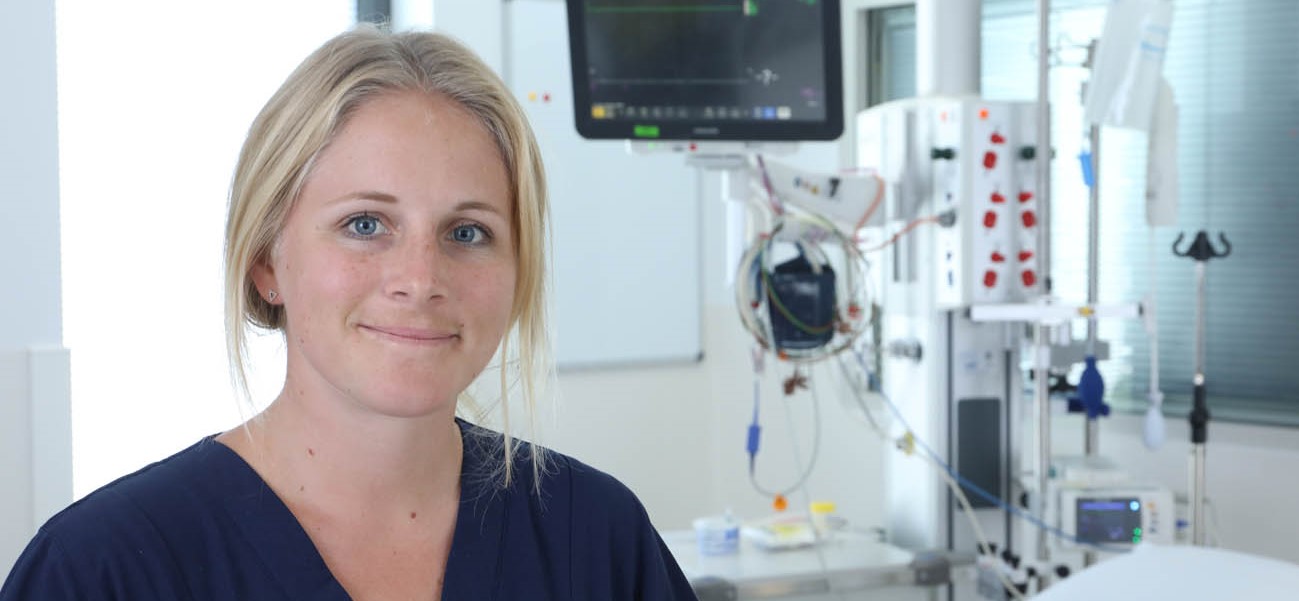 Employment Type: Permanent Part Time
Location: Bega, Goulburn or Queanbeyan
Position Classification: Dependent on Qualifications
Remuneration:
Registered Nurse $32.37 - $45.45 ph
Psychologist $34.24 - $50.89 ph
Social Worker Lvl 1/2 $32.41 - $46.97 ph
Occupational Therapist Lvl 1/2 $32.41 - $46.97 ph
Hours Per Week: 36
Requisition ID: REQ123254
Application Closes: 23 August 2019

Where you'll be working

Please note that to apply for this position you must be an Australian Citizen or Permanent Resident of Australia, or be able to independently and legally live and work in Australia by way of your own Temporary Visa. We do not offer sponsorship in this position for applicants requiring a temporary visa. For more information, please see www.immi.gov.au
What you'll be doing
The Mental Health Clinician TECS provides consumers with timely and equitable access to mental health drug and alcohol services via the NSW mental health line. Facilitates timely access to specialised mental health care for consumers who present to emergency departments in Southern NSW.
Selection Criteria
Tertiary qualifications and current registration with AHPRA for Registered Nurses, Occupational Therapists, Psychologists, or eligibility for membership of the Australian Association of Social Workers for Social Workers.
Demonstrated experience in the provision of contemporary clinical mental health practice including conducting mental health assessments, and the provision of evidence based interventions for people who are experiencing mental illness.
Demonstrated understanding of the NSW Mental Health Act (2007) and good grasp of current National and State mental health initiatives and strategic directions.
Understanding of the concept and principles of mental health rehabilitation and recovery and demonstrated experience and skills using a collaborative, strengths based approach to the care of mental health consumers.
Demonstrated high level communication skills with the ability to engage and collaborate with consumers, their families and carers and other stakeholders, and a demonstrated high level proficiency in computer literacy.
Current unrestricted drivers' licence and the ability to maintain. Ability and willingness to drive/travel as the role requires. This may involve driving long distances.
This is a Category 'A' position, please read and understand NSW Health policy directive PD2018_009. All new employees must agree to comply with the requirements outlined in this policy
Please note that to apply for this position you must be an Australian Citizen or Permanent Resident of Australia, or be able to independently and legally live and work in Australia by way of your own Temporary Visa. We do not offer sponsorship in this position for applicants requiring a temporary visa. For more information, please see www.immi.gov.au