📁

Registered Nurse
📅







REQ132332

Requisition #
📅







Oct 09, 2019

Post Date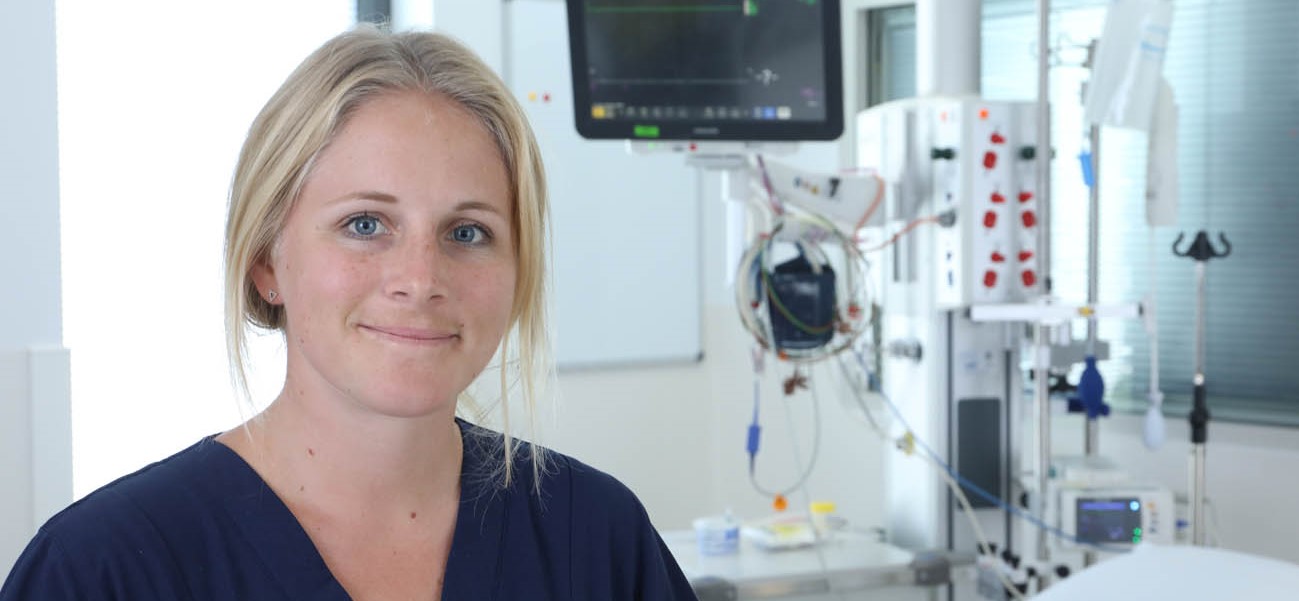 Sydney Children's Hospitals Network is the largest paediatric health care entity in Australia. We care for thousands of children each year in our hospitals and in their homes — with one purpose in mind — to help young people live their healthiest lives.
Employment Type: Temporary Full Time up to 01-Nov-2020
Position Classification: Registered Nurse
Remuneration: 64184.86 - 90122.83
Hours Per Week: 38
Location: Westmead
Requisition ID: REQ132332

An exciting new opportunity exists for a Research Nurse to work at NCIRS in the area of clinical research, working on a number of existing and new clinical vaccine trials being undertaken by the Centre. NCIRS is looking for a self-motivated individual to join the team in the provision of clinical vaccination trials, including evaluating vaccination and other public health strategies to minimise the burden of childhood infectious diseases.

The National Centre for Immunisation Research and Surveillance (NCIRS) is the leading body in Australia working in the area of immunisation research to inform policy and planning for immunisation services in Australia.
The position will be based at Kids Research located at the Westmead Campus of the Sydney Children's Hospitals Network.

The Research Nurse will be working with a team within NCIRS to coordinate clinical vaccine trials including a Q fever biologic study, a new study for a randomised controlled trial of mixed whole-cell/acellular pertussis vaccination versus acellular-only vaccination of infants, another study looking at the effects of immune supressing medications taken during pregnancy on mothers and babies and other trials in vaccine preventable diseases such as pertussis.

While the initial appointment will be up to full time temporary for 12 months, there is a high probability of extension.
SCHN is an Equal Opportunity Employer and encourage all suitably qualified applicants to apply, including Indigenous Australians, and people from culturally diverse backgrounds.
As this is a "Category A" position, please refer to the Application Guide for vaccination requirements.
This position requires a Working with Children Check (WWCC) issued by the Office of the Children's Guardian. For more information on how to apply for the clearance, please visit the Office of the Children's Guardian Website https://www.kidsguardian.nsw.gov.au/
Aboriginal and Torres Strait Islander people are encouraged to apply. We recognise the value of Aboriginal staff providing health care to Aboriginal children and families that access the services we provide at the Sydney Children's Hospitals Network. Aboriginal job applicants are encouraged to visit the NSW Health Aboriginal Recruitment tool, Stepping Up to assist in preparing your application.
Need more information?
1) Click here for the Position Description
2) Click here for the Statement of Duties
3) Find out more about applying for this position

For role related queries or questions contact Nicholas Wood on nicholas.wood@health.nsw.gov.au

Applications Close: 24/10/2019