New Graduate Paediatric Dietitian
📁

Dietitian
📅







REQ131642

Requisition #
📅







Oct 10, 2019

Post Date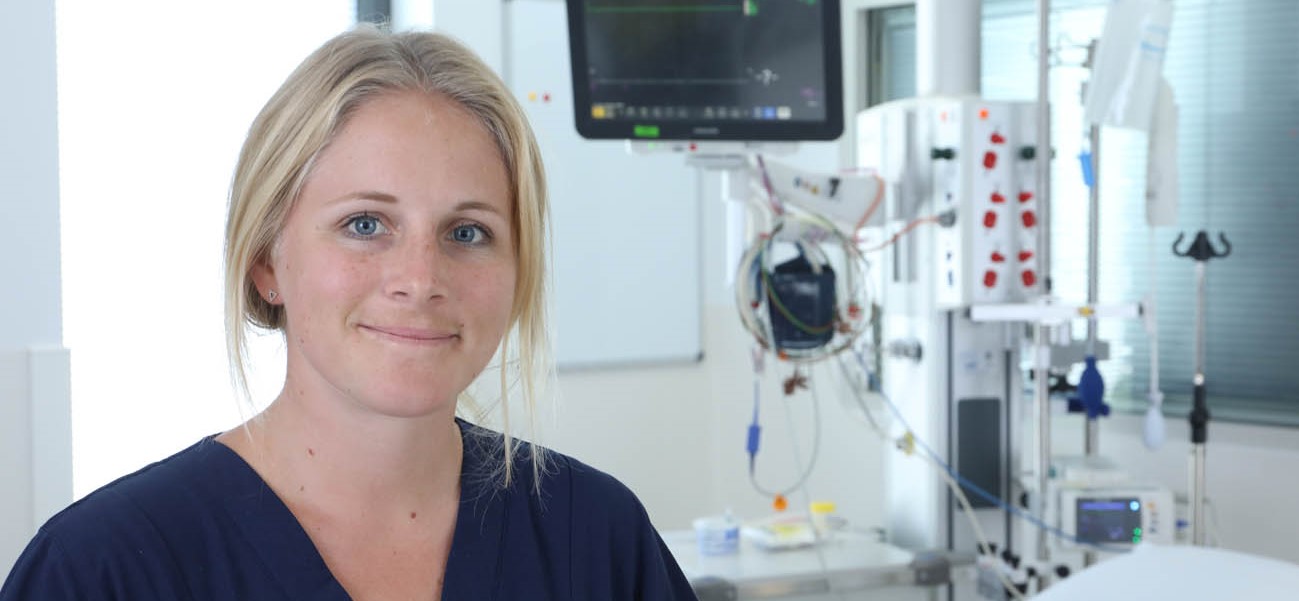 Sydney Children's Hospitals Network is the largest paediatric health care entity in Australia. We care for thousands of children each year in our hospitals and in their homes — with one purpose in mind — to help young people live their healthiest lives.
Employment Type: Temporary Full Time 29-Jan-2021
Position Classification: Dietitian Lvl 1
Remuneration: $64270 - $75663
Hours Per Week: 38
Location: Westmead
Requisition ID: REQ131642

What you'll be doing

The purpose of the new graduate paediatric dietitian is to actively contribute to the goals of the Nutrition and Dietetic Department. The Department's primary goal is to provide a high quality nutritional service to paediatric inpatients and outpatients attending the Sydney Children's Hospital Network. The department is made up of a team of dietitians and dietary assistants.
This position is designed for a person with no previous employment as a clinical dietitian in Australia and is an opportunity for a new graduate dietitian looking to gain paediatric clinical nutrition and dietetic experience.
The Nutrition and Dietetic Department aims to work in partnership to advocate for optimised nutrition for children through evidence based clinical care, education, research and leadership. We specialise in addressing the unique nutritional needs of children from neonates to adolescents, across a range of clinical domains. Our primary aim is to optimise the growth and nutritional status of all children with chronic and complex medical conditions.
The clinical load of this level 1/2 dietitian will be determined based on the needs and priorities of the department. The level 1/2 dietitian however will be expected to work across a range of clinical areas, in both the inpatient and outpatient setting, as directed by the Manager of the Nutrition and Dietetics Department.
SCHN is an Equal Opportunity Employer and encourage all suitably qualified applicants to apply, including Indigenous Australians, and people from culturally diverse backgrounds.
As this is a "Category A" position, please refer to the Application Guide for vaccination requirements.
This position requires a Working with Children Check (WWCC) issued by the Office of the Children's Guardian. For more information on how to apply for the clearance, please visit the Office of the Children's Guardian Website https://www.kidsguardian.nsw.gov.au/
Aboriginal and Torres Strait Islander people are encouraged to apply. We recognise the value of Aboriginal staff providing health care to Aboriginal children and families that access the services we provide at the Sydney Children's Hospitals Network. Aboriginal job applicants are encouraged to visit the NSW Health Aboriginal Recruitment tool, Stepping Up to assist in preparing your application.
Need more information?
1) Click here for the Position Description
2) Find out more about applying for this position
3) Learn more about our network here

For role related queries or questions contact Clare Klimes on Clare.Klimes@health.nsw.gov.au

Applications Close: 24/10/2019