Medical Laboratory Technician
📅







REQ131689

Requisition #
📅







Oct 03, 2019

Post Date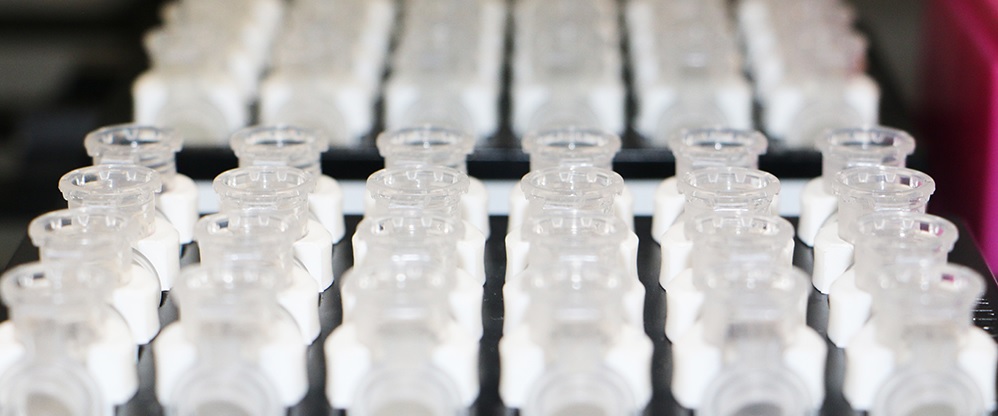 Employment Type
: Permanent Full Time
Position Classification
: Tech Off Gde 1/2
Remuneration
: $57,391.21 - $84,132.20
Hours Per Week
: 38
Requisition ID
: REQ131689
Location:
Westmead

A permanent full-time position exist in the Immunohistochemistry Laboratory within the Tissue Pathology & Diagnostic Oncology Department at the ICPMR- Westmead for an experienced and qualified Technical Officer. The laboratory operates from 0730-2200 and the successful applicant may be required to participate in various shifts and on-call to meet service demands.

Where you'll be working
Tissue Pathology & Diagnostic Oncology at the ICPMR- Westmead is a large and busy diagnostic unit servicing public and private hospitals and facilities across Sydney and NSW. Our team is focused on providing the best and safest service to our customers and patients through collaboration with clinical colleagues, teaching, research, service evaluation and continuous improvement.
Being part of NSW Health Pathology means you're helping create better health and justice
systems every day.
We operate more than 60 laboratories and around 200 collection centres across NSW and
conduct over 60 million tests per annum. Our network of pathologists are supported by
scientists, technicians and support staff who quickly and accurately assess samples so clinical teams can make the best possible treatment decisions for patients. Our Forensic &
Analytical Science Service provides independent, objective analysis to the NSW criminal
and coronial justice systems.

What you'll be doing

Perform a range of laboratory investigations and tests (manual and automated) and technical tasks by applying established methods and procedures, as directed. Undertake other laboratory duties including preparation of materials and the maintenance of equipment in line with established laboratory processes, procedures and protocols.

Minimum qualification of Diploma in Laboratory Technology or an equivalent qualification from a recognised tertiary institution with subjects relevant to pathology or medical laboratory operations
Demonstrated knowledge and experience in the delivery of pathology services in a high throughput diagnostic Anatomical Pathology laboratory including use of Laboratory Information Systems, Patient Systems and Quality Systems.

Ability to work in a responsible and efficient manner and to manage competing priorities to meet deadlines
Demonstrated ability to work in a team environment whilst working autonomously to deliver results within specified timeframes set to meet client expectations
Customer focused approach displaying well-developed interpersonal skills and good oral and written communication skills including the ability to communicate effectively with customers and patients as well as clinical laboratory staff
Display initiative, problem solving and analytical skills including an ability to apply established principles in a pathology laboratory and investigate and resolve general and complex issues within the laboratory environment
Commitment to the principles of quality management and continuous quality improvement and to identify, develop and implement quality and service improvement activities
High level multitasking and organisation skills with the ability to manage time efficiently whilst maintaining accuracy to detail under high pressure working conditions.
This is a Category A position. All Category A applicants must read and understand
Policy Directive PD2018_009 Occupational Assessment, Screening and Vaccination Against Specified Diseases
. All new recruits must agree to comply with the requirements outlined in this policy. New recruits must provide evidence against specified diseases and comply with the requirements of this policy at their
own cost
prior to appointment.
An eligibility list will be created for future permanent full time / part time, temporary and casual vacancies.
This position is a permanent position. To be eligible for permanent appointment to a position in NSW Health, you must have an Australian citizenship or permanent Australian residency. Please note: A person who is not an Australian citizen or a permanent resident is only eligible for temporary employment for a period not longer than the duration of their current visa.
Applicants may be required to undergo a functional assessment prior to appointment.