Casual Registered Nurses Renal Services RNSH
📅







REQ180104

Requisition #
📅







Aug 12, 2020

Post Date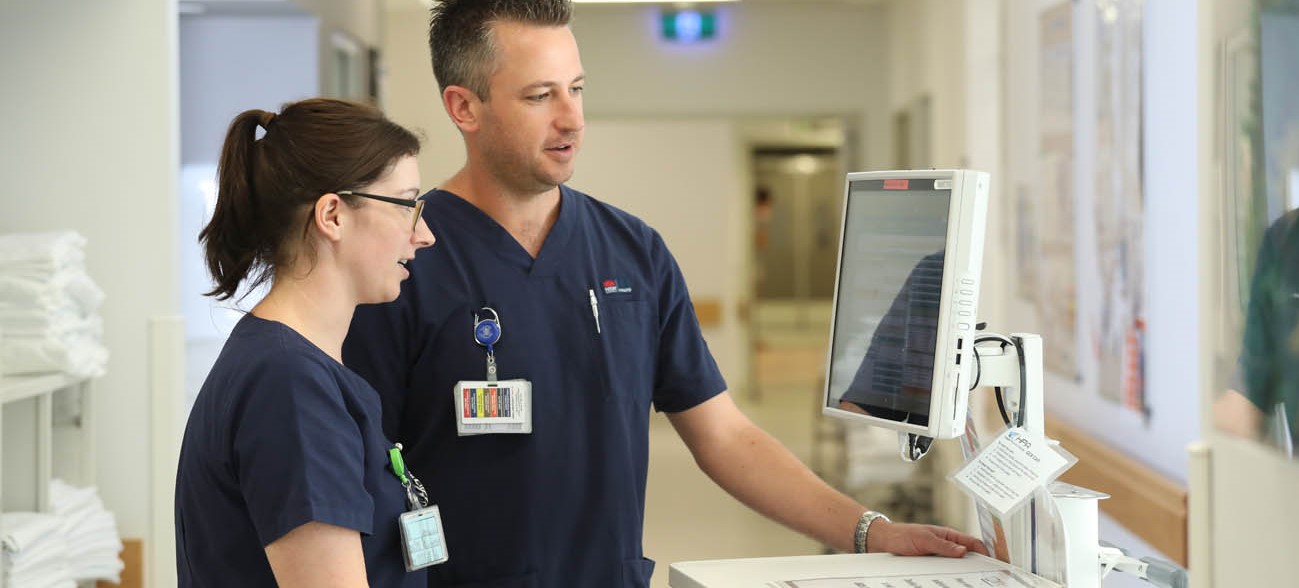 Employment Type: Casual
Position Classification: Registered Nurse
Remuneration: $32.37 - $45.45 per hour
Hours Per Week: Various
Requisition ID: REQ180104

Where you'll be working
Royal North Shore Hospital (RNSH) and Community Health Service is a 634 bed principal tertiary referral centre. It is close to the CBD and transport facilities, accommodation, recreational and childcare facilities are available. Specialities include: Surgery, Medicine, Women's & Children's Health, Critical Care Services - ED State Trauma Centre, Operating Theatres, ICU General, Neurology/Neuroscience and Cardiology. State referral for Burns/Plastics, Neonatal Intensive Care, Interventional Neuroradiology and Acute Spinal Cord Injuries. RNSH has a commitment to person centred care, supporting our staff in developing their skills with Clinical Nurse Educators available in all units.
What you'll be doing
KDPU:
The Registered Nurse (RN) provides clinical care to patients attending the renal service and clinics (inpatients and outpatients). The RN is specifically responsible for providing safe and timely clinical care and must be able to work with minimum supervision. The RN is required to have a sound understanding of renal practice and clinical practice guidelines. The RN is required to (but not limited to) perform venepunture, administer IV medications, prepare urine samples for microscopy and enter and upload results into the pathology system. The RN will work collaboratively with all members of the senior nursing and medical team. Previous experience in a renal clinical setting is preferred. Effective communication skills are essential in order to collaborate effectively with a multi-disciplinary team including health professionals, research staff and administration staff, patients, carers and families.
Satellite Dialysis:
To provide haemodialysis and haemodiafiltration in an outpatient setting
Demonstrated clinical experience in patient assessment and planning care for the dialysis patient with experience in haemodialysis and cannulation
Knowledge in the assessment techniques utilised when performing vascular access surveillance
The Acute Dialysis Unit 6A at Royal North Shore Hospital is an exciting environment for Registered Nurses who are interested in Haemodialysis and patients with Chronic Renal Failure. The Acute Dialysis Unit is located in a new purpose built unit in the Acute Services Building and provides haemodialysis for up to 13 patients per shift with 2 patient shifts per day, Monday to Saturday. This acute service provides haemodialysis to patients in the Intensive Care Unit and also includes participation in an after hours on call service to provide acute dialysis within the organisation as required.
Candidates will need to meet the following criteria:
Consistently demonstrates behaviours that reinforce the CORE Values of our organisation; Collaboration, Openness, Respect and Empowerment. Demonstrates these behaviours with all stakeholders; colleagues, direct reports, as well as our patients and consumers, and those that care for them.
Registered Nurse - Division 1 with Australian Health Practitioner Regulation Agency (AHPRA).
Demonstrated effective interpersonal, verbal and written communication skills.
Current clinical knowledge and clinical problem solving ability.
A commitment to excellence in nursing practice and continuing professional development.
Ability to work effectively within a multi-disciplinary team.
An understanding of the professional, ethical and legal requirements of the Registered Nurse.
Need more information?
1) Click here for the Position Description
2) Find out more about applying for this position
For role related queries or questions contact Samantha McCarthy on Samantha.McCarthy@health.nsw.gov.au