Casual Registered Nurses Intensive Care NSLHD Casual Pool
📅







REQ180107

Requisition #
📅







Aug 12, 2020

Post Date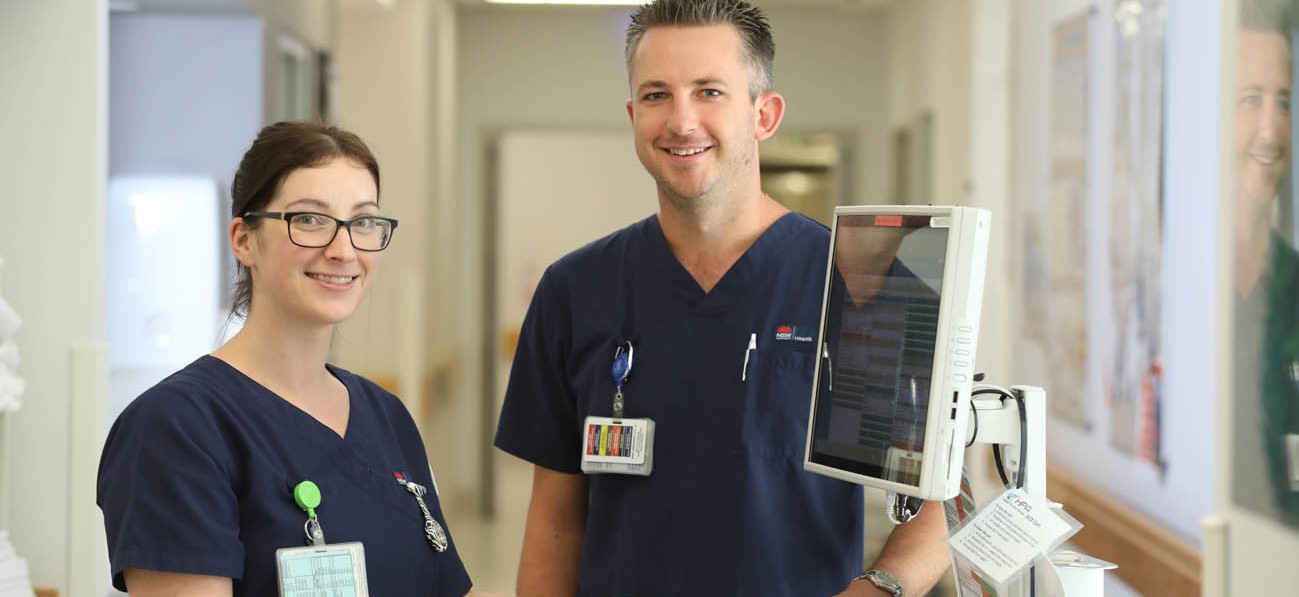 Employment Type
: Casual
Position Classification
: Registered Nurse
Remuneration
: $32.37 - $45.45 per hour
Hours Per Week
: Various
Requisition ID
: REQ180107
An exciting opportunity exists to join the Intensive Care LHD Casual Pool and become a valued member of the Northern Sydney Local Health District (NSLHD) casual pool. NSLHD has a person centred care approach within a practice development framework and offers flexibility of shifts.
Where you'll be working
Royal North Shore Hospital (RNSH) and Community Health Service

is a 634 bed principal tertiary referral centre. It is close to the CBD and transport facilities, accommodation, recreational and childcare facilities are available. Specialities include: Surgery, Medicine, Women's & Children's Health, Critical Care Services - ED State Trauma Centre, Operating Theatres, ICU General, Neurology/Neuroscience and Cardiology. State referral for Burns/Plastics, Neonatal Intensive Care, Interventional Neuroradiology

 

and Acute Spinal Cord Injuries. RNSH has a commitment to person centred care, supporting our staff in developing their skills with Clinical Nurse Educators available in all units. RNSH ICU is funded for 39 beds, the number of state-wide services ensures an interesting patient mix.

The Hornsby and Ku-ring-gai Health Service

(HKHS) incorporates a 295 bed, major metropolitan hospital providing a comprehensive range of secondary level services, outpatient services, six community health centres and ten early childhood centres. There are a large range of departments and services in both acute care and community settings. These include acute Medical & Surgical wards, large operating suite department, Medical Assessment Unit (MAU), Rehabilitation, Maternity and Paediatric wards, Emergency & Intensive care Departments

Hornsby Intensive Care -

Integrated Level 5 Intensive Care (ICU) and High Dependency Unit (HDU) up to 13 beds including eight ventilators. We offer a diverse working environment.

Ryde Hospital

 

is an acute hospital within metropolitan Sydney and forms part of the Northern Sydney Local Health District. Services provided include Emergency Department, High Dependency Unit, Cardiology, General Medicine, Orthopaedics, General Surgery, Rehabilitation, Midwifery Group Practice and a number of ambulatory services. Ryde-Eastwood has an excellent transport network in close proximity to the Hospital. Opportunities exist for support with professional development. Each inpatient unit is supported by a Clinical Nurse Educator (CNE) and additional CNE support across the organisation on most evening shifts during the week. Ryde nursing and midwifery services vision is to encourage and support staff to provide effective, compassionate and innovative health care.

Ryde High Dependency Unit/ Coronary Care

Our newly refurbished and dynamic Critical Care Unit

 

is at the forefront of delivering Patient Centred Care within a critical care framework. Motivated Registered Nurses are being offered an exciting opportunity to join the Critical Care Unit casual pool. This 14 bed fast paced and dynamic clinical area will provide a supportive learning environment enabling you to develop key nursing skills in the management of both High Dependency and Coronary Care Patients.

 
What you'll be doing
Assess, plan, implement and evaluate nursing care in collaboration with individual/s and the greater health care team to achieve quality patient care outcome.
You will also learn advanced clinical skills in Cardiac Monitoring, Non Invasive Ventilation as well as extensive exposure to Advanced Life Support. Our focus on Patient Centred Care is the foundation of our service delivery. If you are keen to diversify your skills towards critical care then this opportunity provides a great pathway towards specialisation.
Candidates will need to meet the following criteria:
Consistently demonstrates behaviours that reinforce the CORE Values of our organisation; Collaboration, Openness, Respect and Empowerment. Demonstrates these behaviours with all stakeholders; colleagues, direct reports, as well as our patients and consumers, and those that care for them.
Registered Nurse - Division 1 with Australian Health Practitioner Regulation Agency (AHPRA).
Demonstrated effective interpersonal, verbal and written communication skills.
Current clinical knowledge and clinical problem solving ability.
A commitment to excellence in nursing practice and continuing professional development.
Ability to work effectively within a multi-disciplinary team.
An understanding of the professional, ethical and legal requirements of the Registered Nurse.
Need more information?
1) Click here for the Position Description
2) Find out more about applying for this position
For role related queries or questions contact Samantha McCarthy on Samantha.McCarthy@health.nsw.gov.au