Assistant In Nursing - Finley/Berrigan/Tocumwal/Jerilderie
📁

Assistant in Nursing
💼

Murrumbidgee Local Health District
📅







REQ127298

Requisition #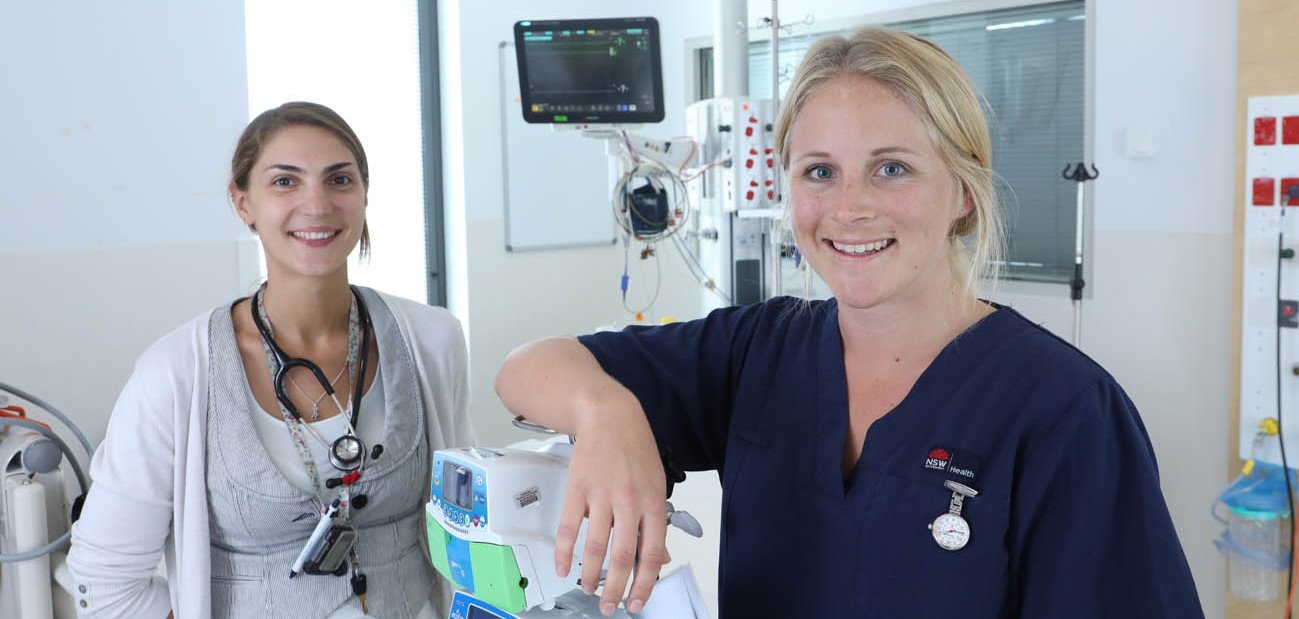 Employment Type: Casual
Position Classification: Assistant In Nursing
Remuneration: $23.26 - $25.52 per hour
Requisition ID: REQ127298
Vaccination Category: A
Applications Close:
26 September 2019
Grow your career with us. We have pathways galore.
Where you will be working
The Murrumbidgee Local Health District (MLHD) has over 3,500 staff, 33 Public Hospitals, including 2 Base Hospitals, 8 Acute Community Hospitals and 16 Multi-Purpose Services. A progressive organisation, Murrumbidgee LHD continues to make significant achievements in improving health services and strives to provide a compassionate health care system that consistently delivers the highest standard of care to people, no matter where they live.
Communities we support are diverse, with approximately 245,000 people in communities large and small, across a geographic area of approximately 125,561 square kilometres. Murrumbidgee Local Health District (MLHD) spans across southern New South Wales, stretching from the Snowy Mountains in the east to the plains of Hillston in the northwest and all the way along the Victorian border.
Learn more about the benefits and lifestyle of Finley
What you will be doing
Under the supervision of a Registered Nurse/Midwife, participate in the provision of safe, compassionate, person centred care in collaboration with individual/s and the multidisciplinary health care team to achieve quality care outcomes for patients and clients.
Acute care is the term used for the care of patients generally provided in a hospital for short term treatment. This care is usually required for a severe illness, following surgery, result of an injury or in an aged care setting such as a Multi-Purpose Service. This means the AIN will have the opportunity to work in acute care, sub-acute, mental health and aged care facilities.
Assistants in Nursing work as a member of the nursing team, assisting nurses and supporting patients in their activities of daily living. For example, helping patients with their hygiene needs and assisting nurses monitor their condition by taking blood pressure, temperature and respiration rates.
Selection Criteria
Completion of qualification, HLT33115 Certificate III Health Services Assistance (Descriptor: Assisting in Nursing Work in Acute/ Aged Care) or have completed 1 or more years of an undergraduate registered nursing student.
Demonstrated effective interpersonal and communication skills within a team environment.
Demonstrated capacity to work cooperatively within a team environment, value different perspectives within the team and manage conflicts situations in a calm and professional manner.
Please refer to the Position Description for the essential requirements and full selection criteria. Your application must include a current resume and address all selection criteria.
Additional Information
Find out more about applying for this position
For role related queries or questions contact Nancy Cowan on Nancy.Cowan@health.nsw.gov.au
MLHD is an Equal Opportunity Employer and encourage all suitably qualified applicants to apply, including Aboriginal People and people from racial, ethnic or ethno-religious minority groups and people with disability.